Here is the first in a series of blog posts highlighting some of our preferred suppliers. Emma Drohan Interiors Ltd specialise in creating luxurious living spaces using only the best suppliers to create a bespoke and personal service for our clients. In this post, Rob Whitehead, Managing Director of Whitehead Designs, talks about what makes Whitehead unique…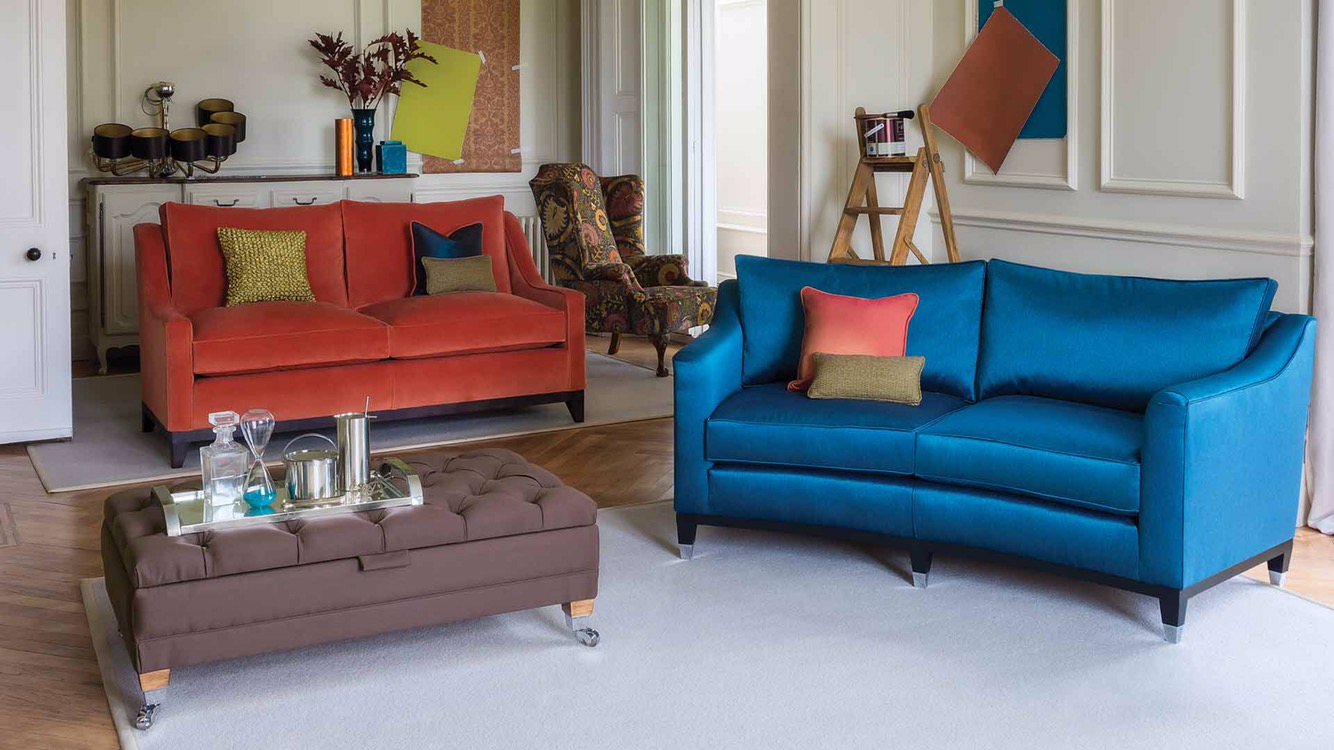 "What makes Whitehead unique? It's a question that customers and friends often ask me.Some people might think that good old-fashioned personal service is a thing of the past. We definitely don't.
As a family-owned, family-run business, it's at the heart of everything we do.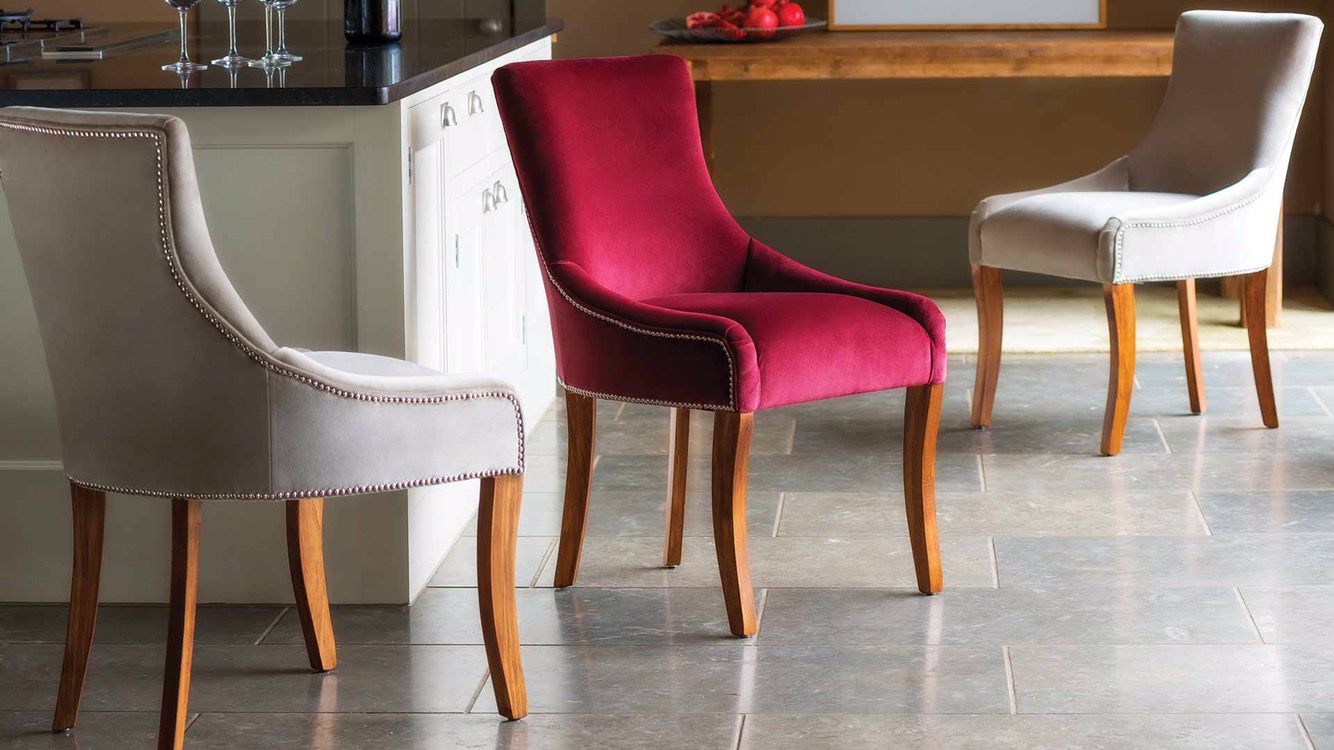 Then there are our exacting standards of craftsmanship and quality that are unmatched in the upholstery industry. It simply has to be perfect, and there can never be any room for compromise.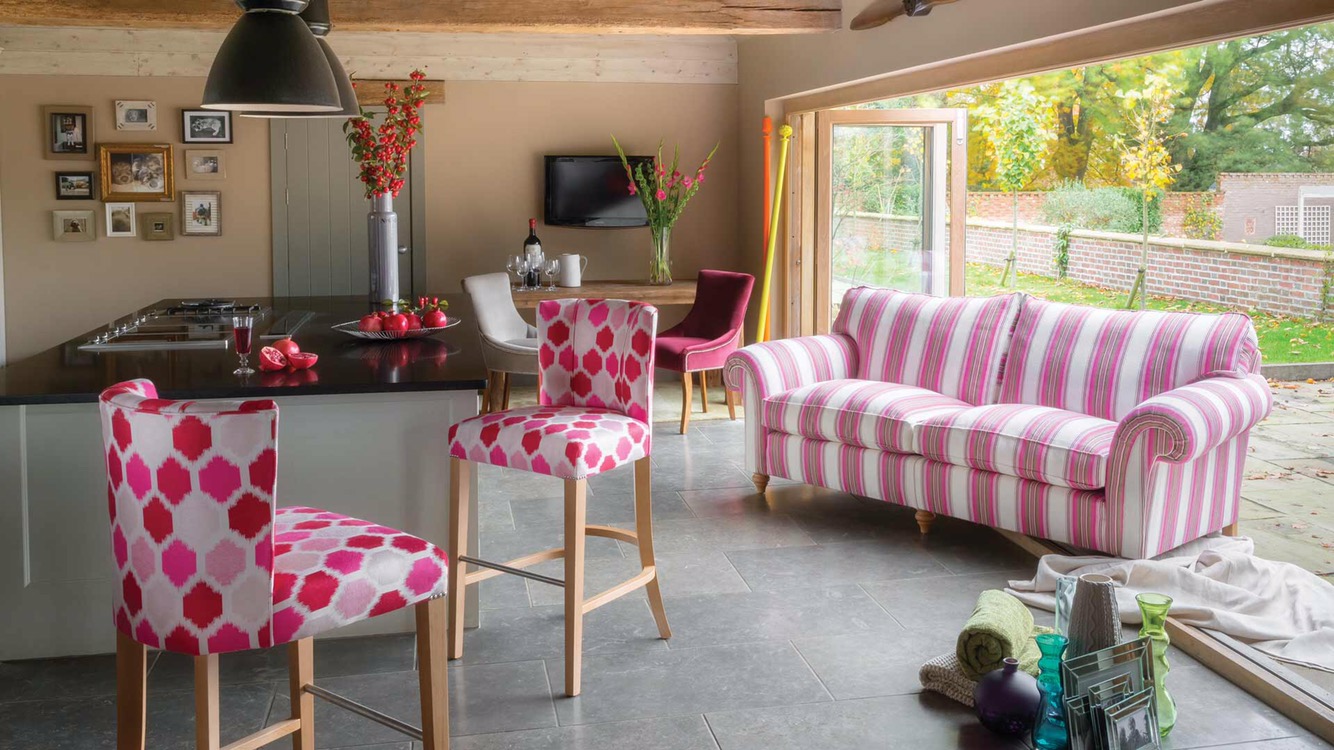 We have the flexibility to craft our own frames that then form beautiful, individual pieces for both retail and for interior design clients.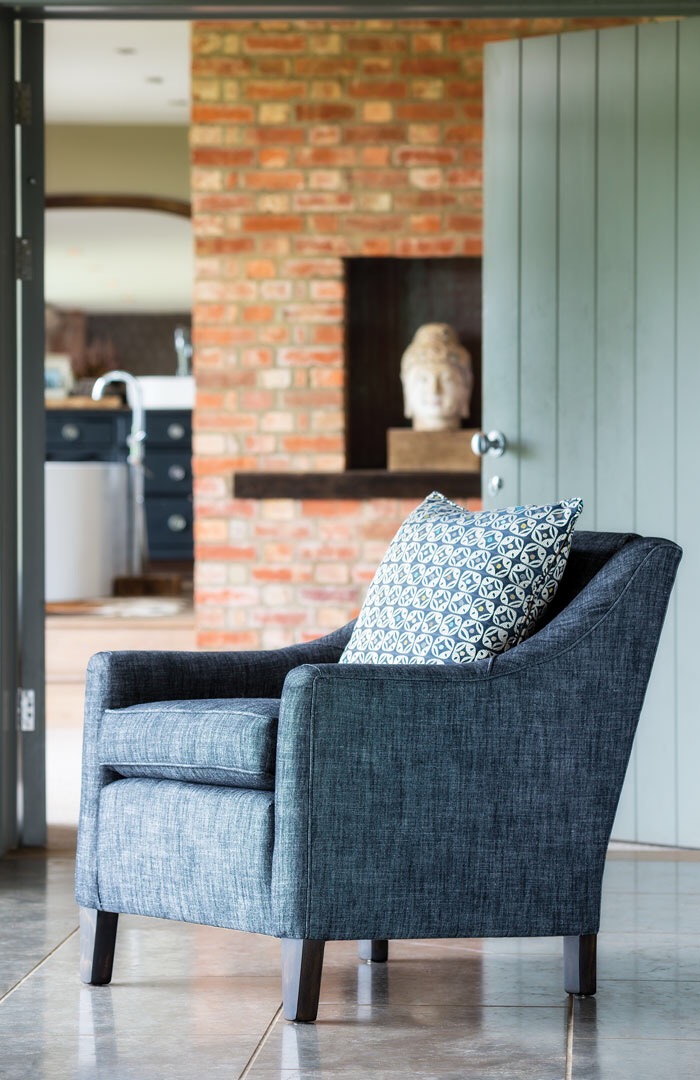 Perhaps it can all be best summed up in one word: passion. A passion for creating exquisite classic and contemporary upholstered furniture that our customers love – and will go on loving for years to come."
Rob Whitehead, Managing Director